With our lighting controls, manage all the lights in your home instantly with just one touch.
With curtain and shading control to modulate the flow of natural light, mornings are as fun as evenings.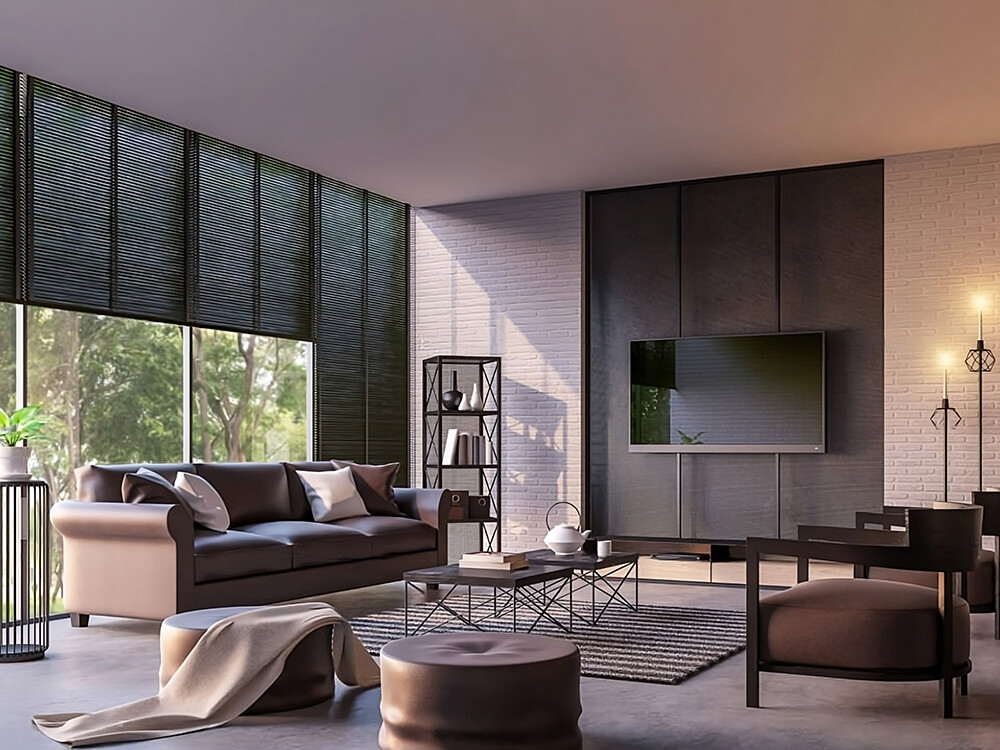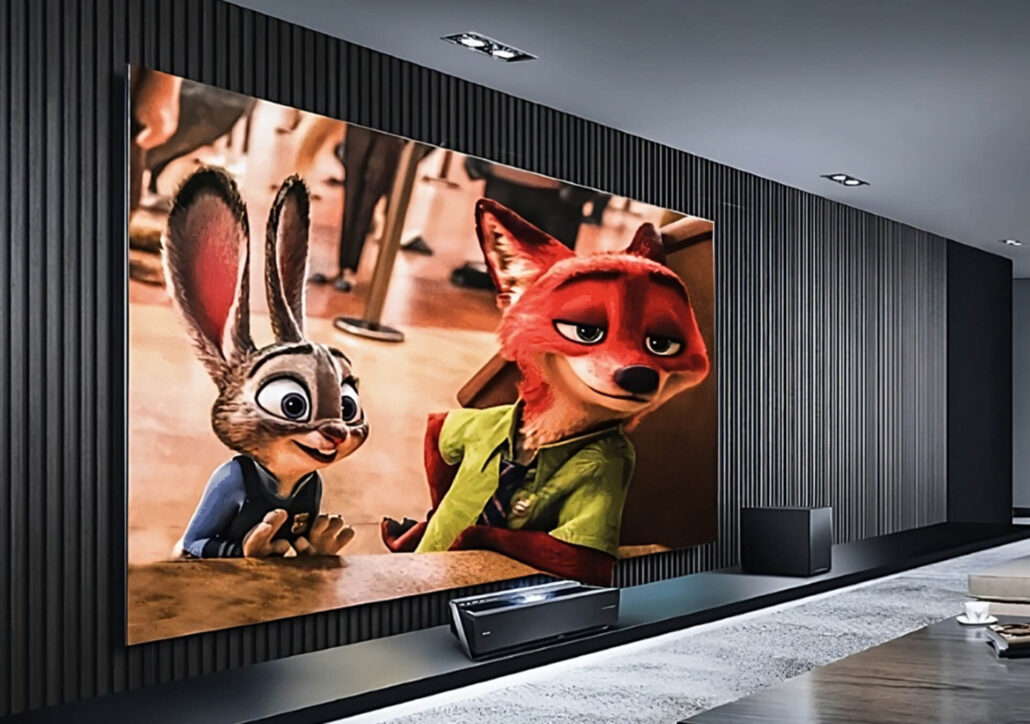 Get all your audio and video devices to work in tandem. Control volume, change tracks and play music anywhere.
We ensure that you come back to a cool or well-heated room regardless of the temperature outside.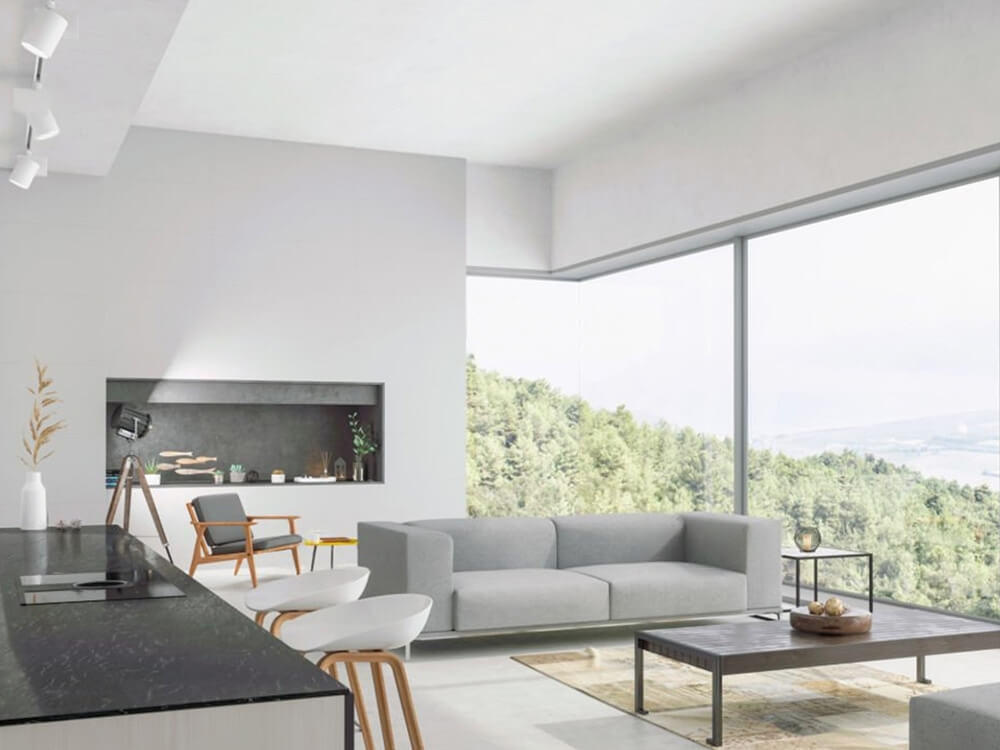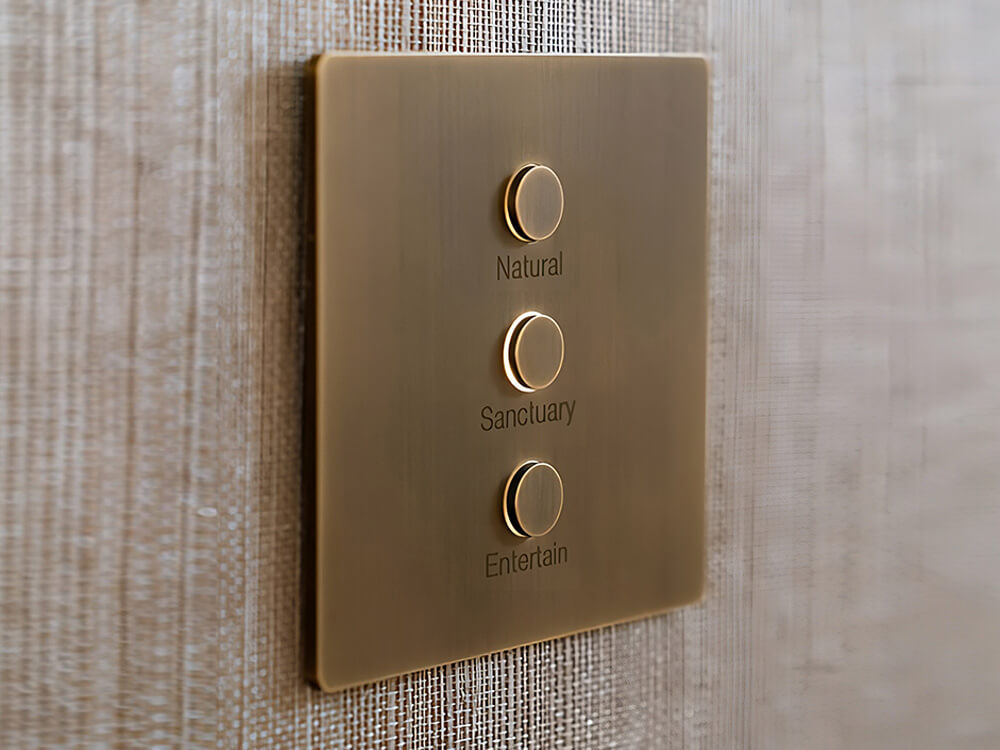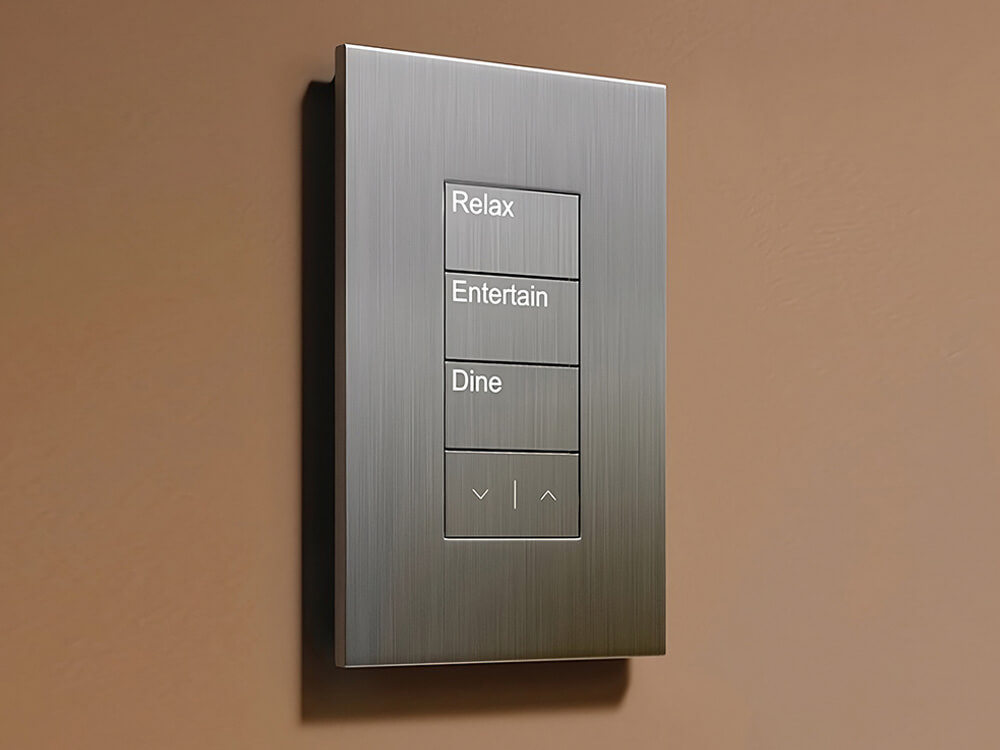 Combine aesthetics with functionality with our customizable designer keypads.
Improve your mood & productivity at home & at work with our human-centric lighting solutions.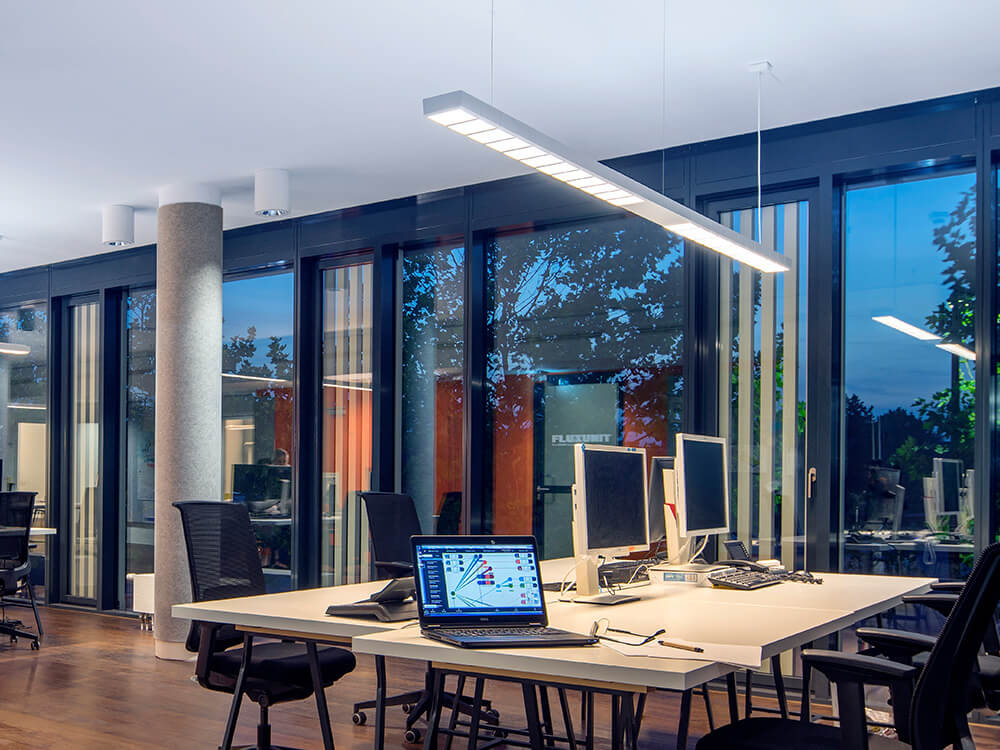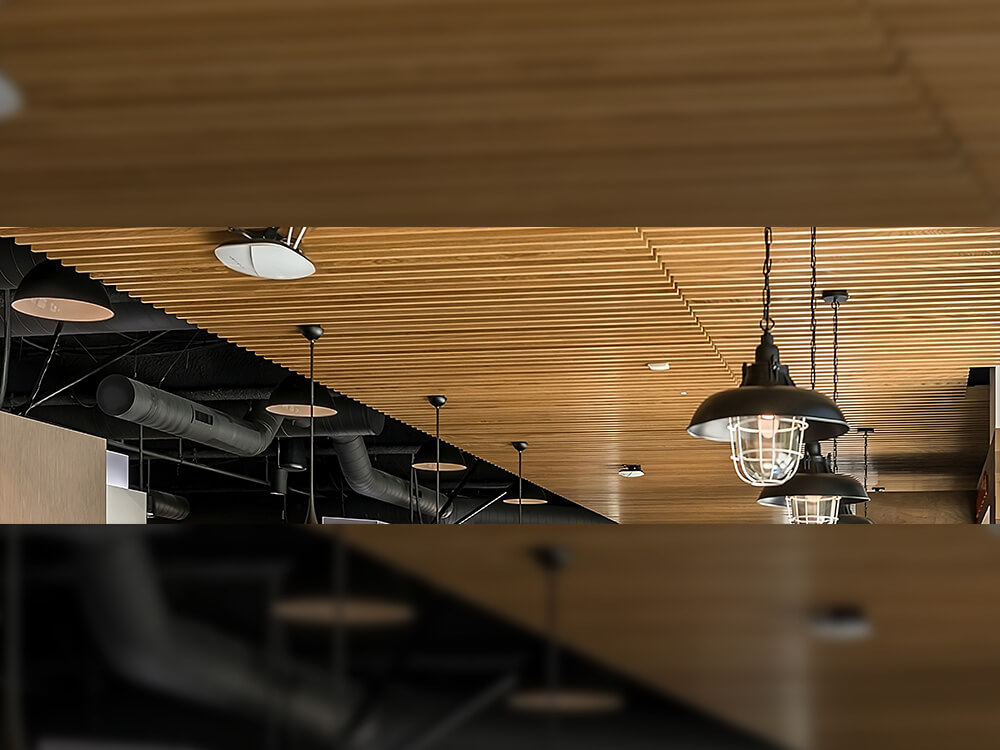 Tailor-made networking solutions to ensure a secure and reliable connection across your entire space.
We secure your home, both from inside and outside with smart digital locks, biometric locks, motion sensors, cameras, and VDPs.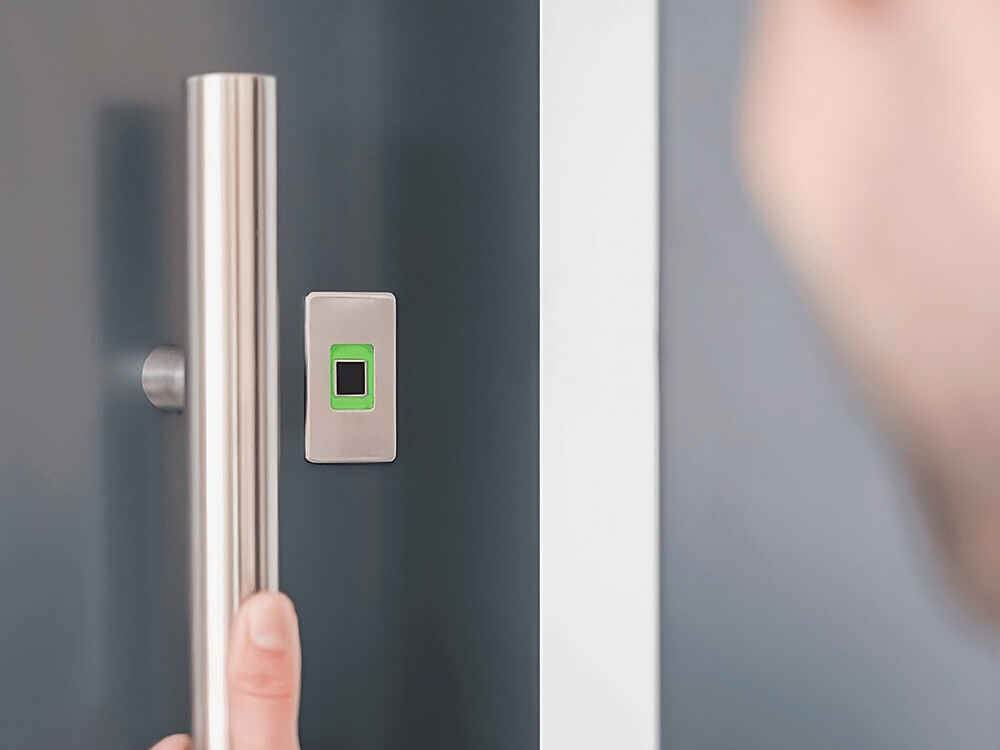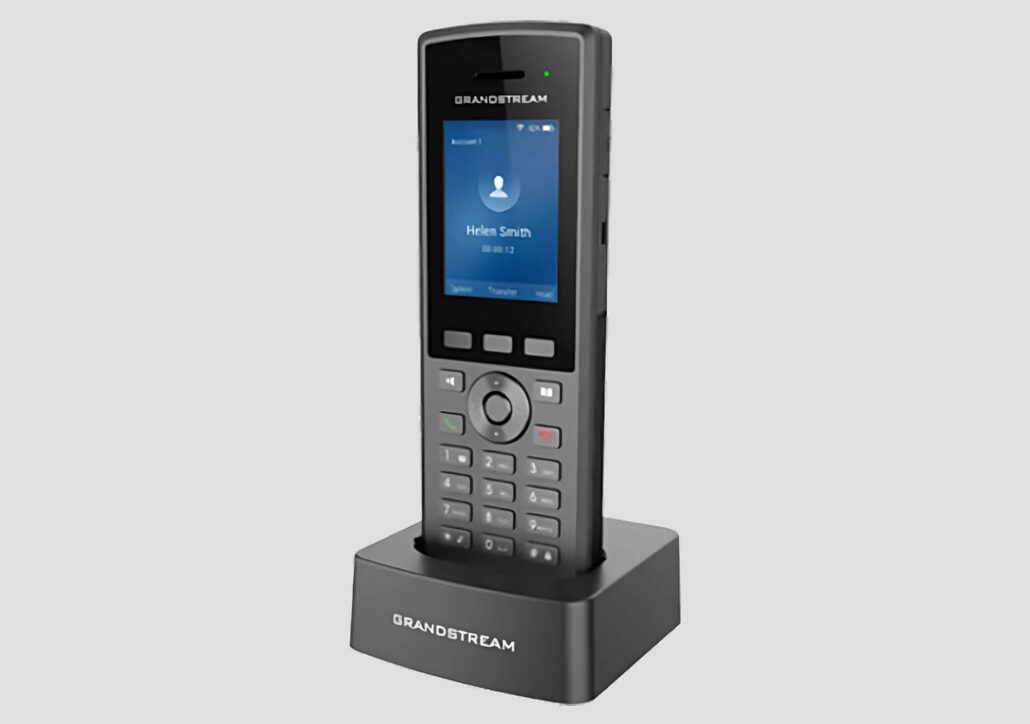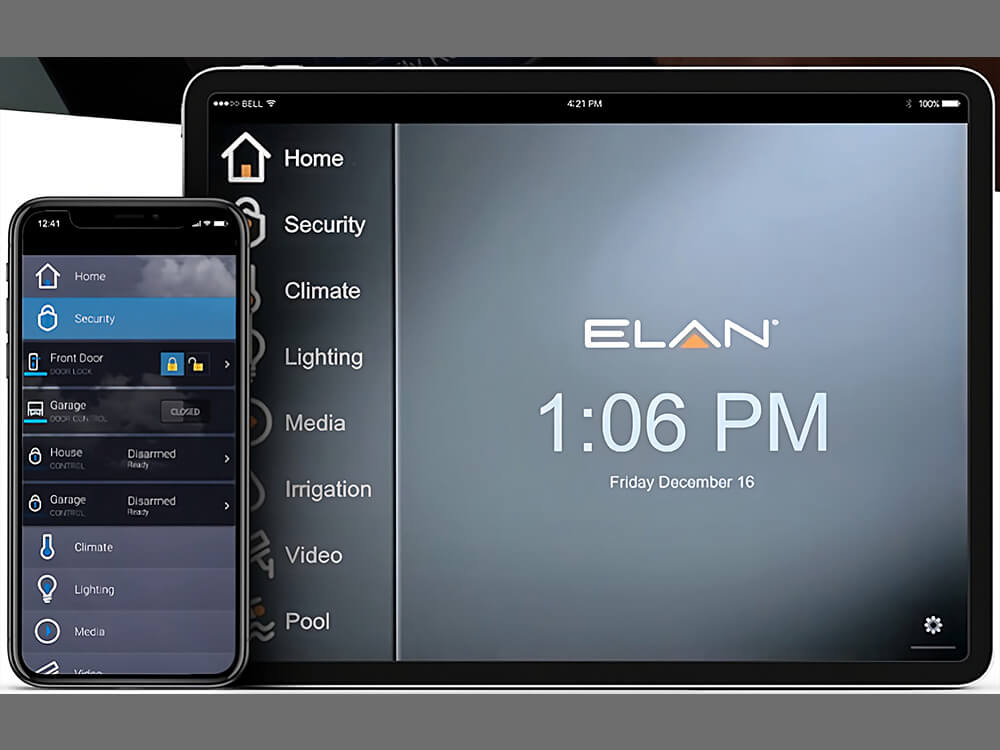 Unified Controls & Remote Access
Let in guests, schedule your lights, keep some areas of your home unlocked & control your home from a single interface,