With our lighting controls, manage all the lights in your home instantly with just one touch. Transform your living space into a realm of comfort and convenience with our state-of-the-art lighting controls. Effortlessly create the perfect ambiance for any occasion, whether it's a cozy movie night or an energetic gathering of friends and family. 
With curtain and shading control to modulate the flow of natural light, mornings are as fun as evenings. Experience the perfect balance between privacy and natural light as our cutting-edge technology seamlessly adjusts your curtains and shades according to your preferences. With our state-of-the-art curtain control systems, transform your living spaces into a versatile haven.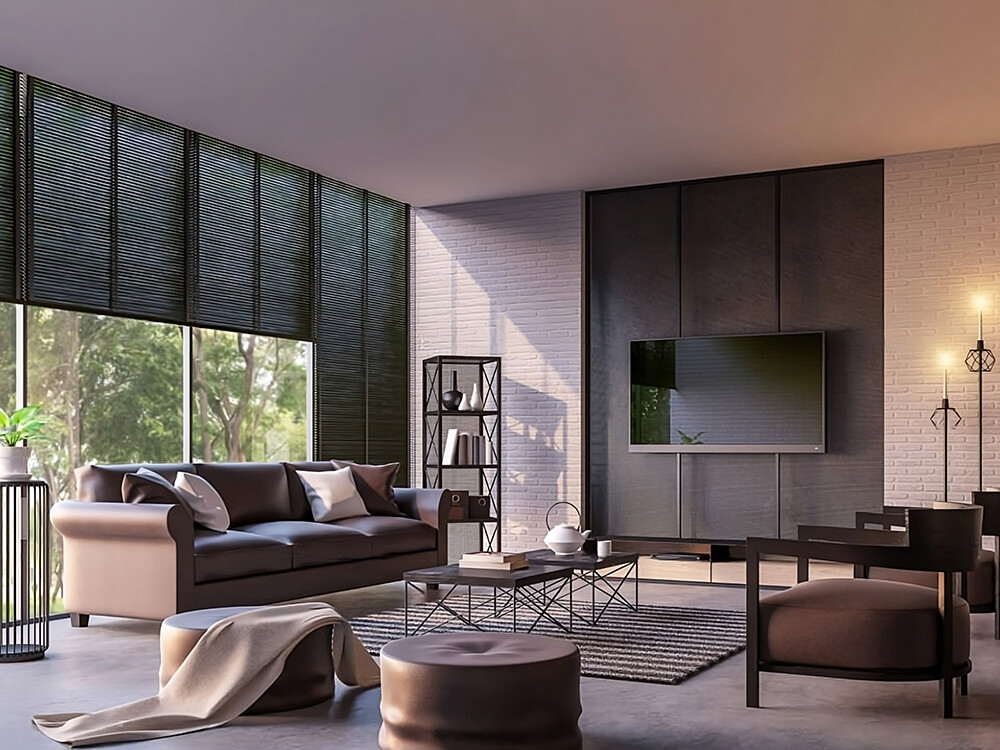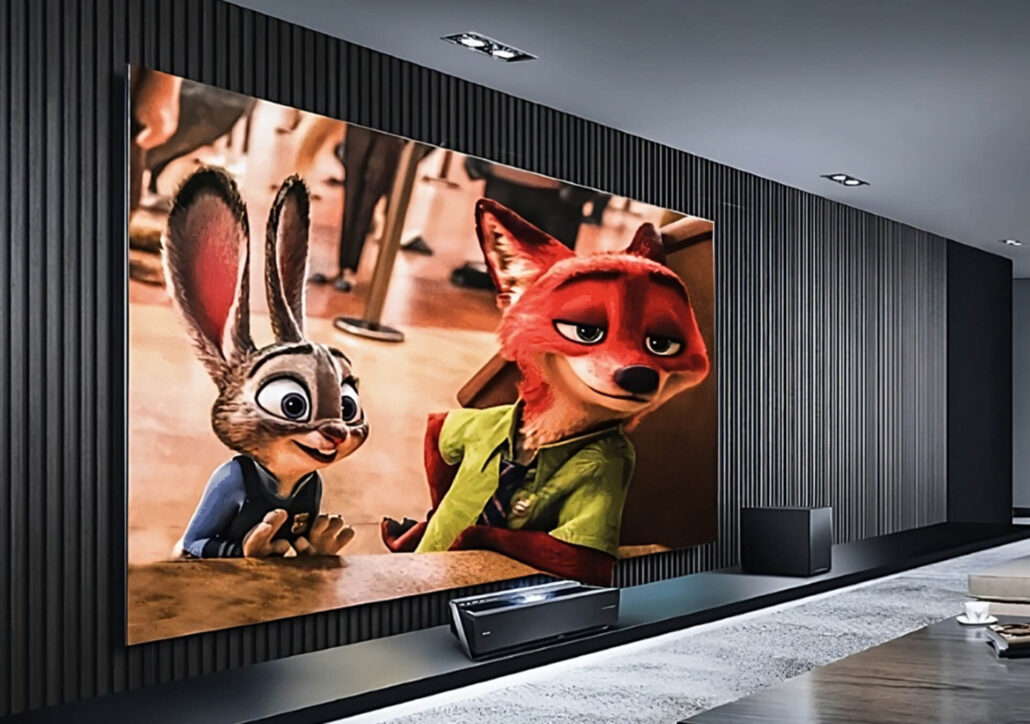 Get all your audio and video devices to work in tandem. Control volume, change tracks and play music anywhere. Say goodbye to juggling multiple remotes and tangled wires with our advanced Multi-Media Control, you can simplify your entertainment experience and immerse yourself in a world of seamless connectivity. 
We ensure that you come back to a cool or well-heated room regardless of the temperature outside. Our advanced climate control systems bring effortless convenience and energy efficiency to your home with intuitive temperature management and smart scheduling, you can optimize your indoor environment while minimizing energy consumption.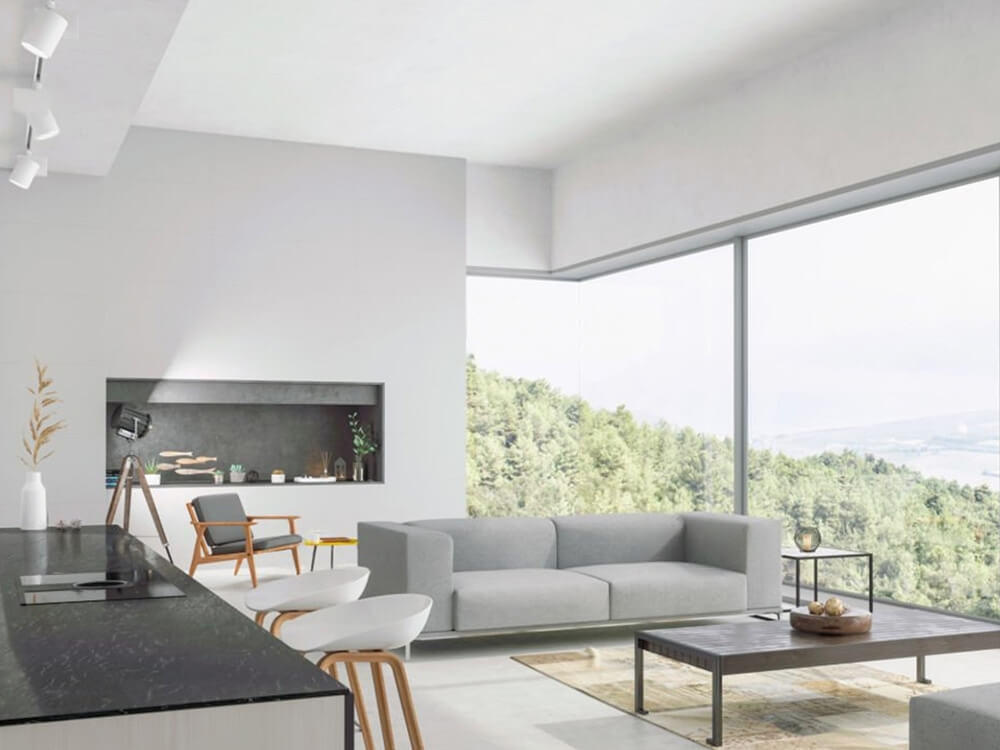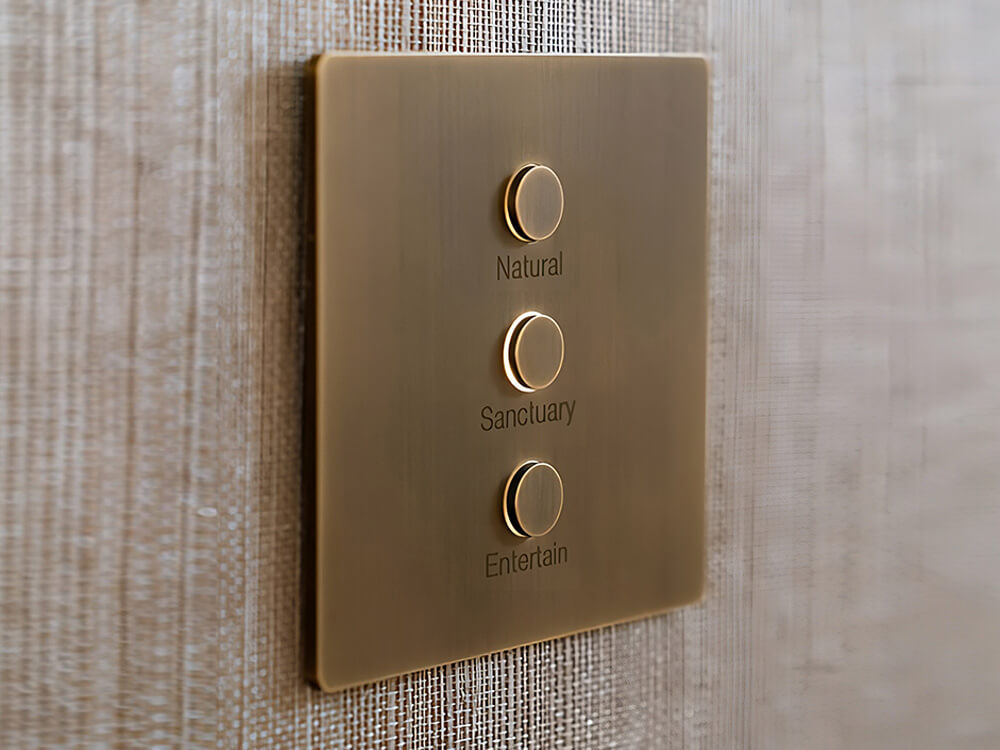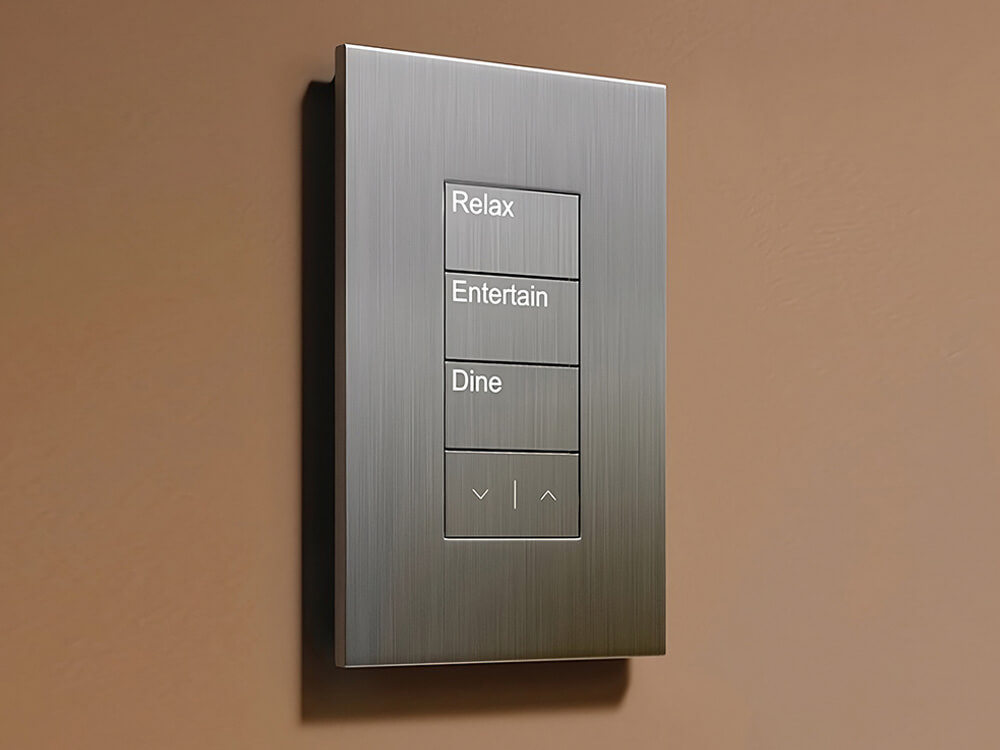 Combine aesthetics with functionality with our customizable designer keypads. With us, you no longer have to compromise between style and functionality. Our custom smart switches seamlessly blend into your interior designs, offering a sleek and sophisticated touch to any room. Personalize the look and feel of your switches to match your unique taste and preferences, creating a cohesive and elegant atmosphere throughout your home.
Experience the transformative power of human-centric lighting with us. Our advanced lighting solutions are designed to enhance your well-being, improve your mood, and boost your productivity both at home and in the workplace. Harnessing the principles of circadian rhythm and natural lighting, our human-centric lighting systems adapt to your daily routines, replicating the dynamic changes of sunlight throughout the day.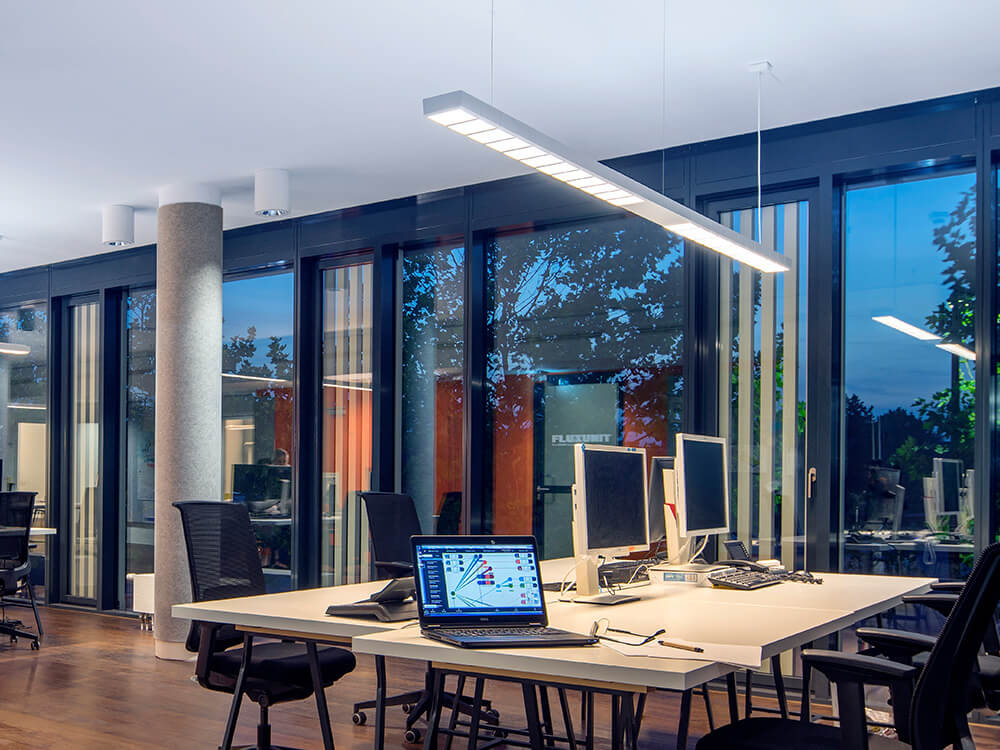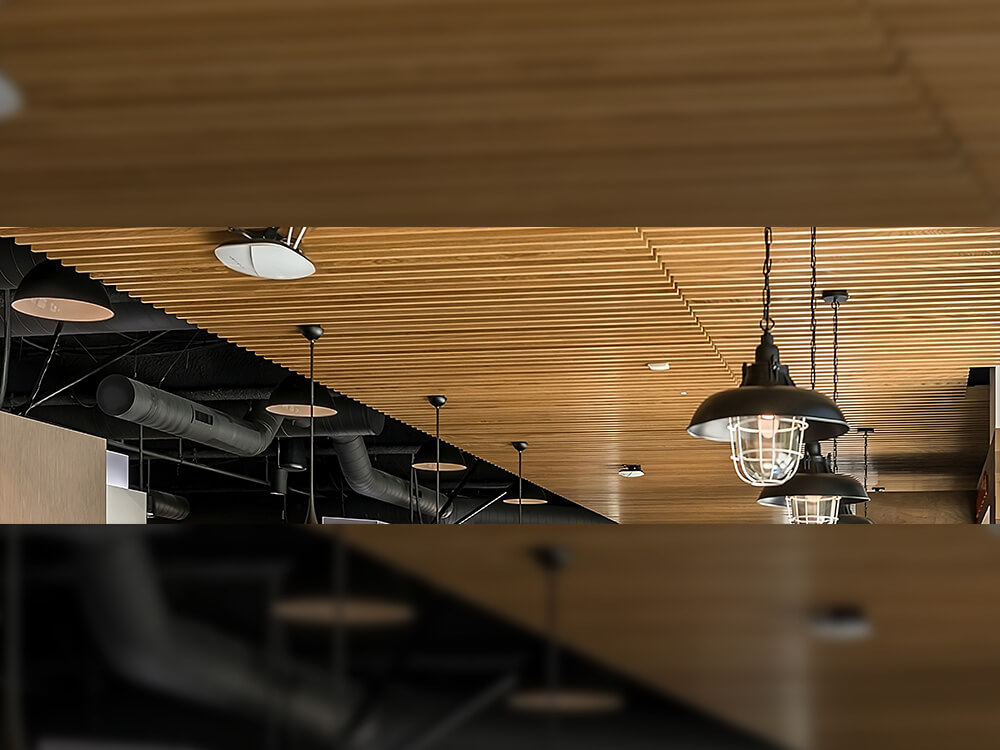 Tailor-made networking solutions to ensure a secure and reliable connection across your entire space .Our team of experts specializes in designing and implementing robust networking infrastructures that meet your specific requirements. Say goodbye to dead zones and frustrating connection drops, as we optimize your network for maximum performance and coverage. 
We understand the importance of protecting your loved ones and valuables, which is why we offer comprehensive Security & Surveillance solutions. From smart digital locks and biometric locks to motion sensors, cameras, and Video Door Phones (VDPs), our advanced technologies are designed to provide round-the-clock security and peace of mind.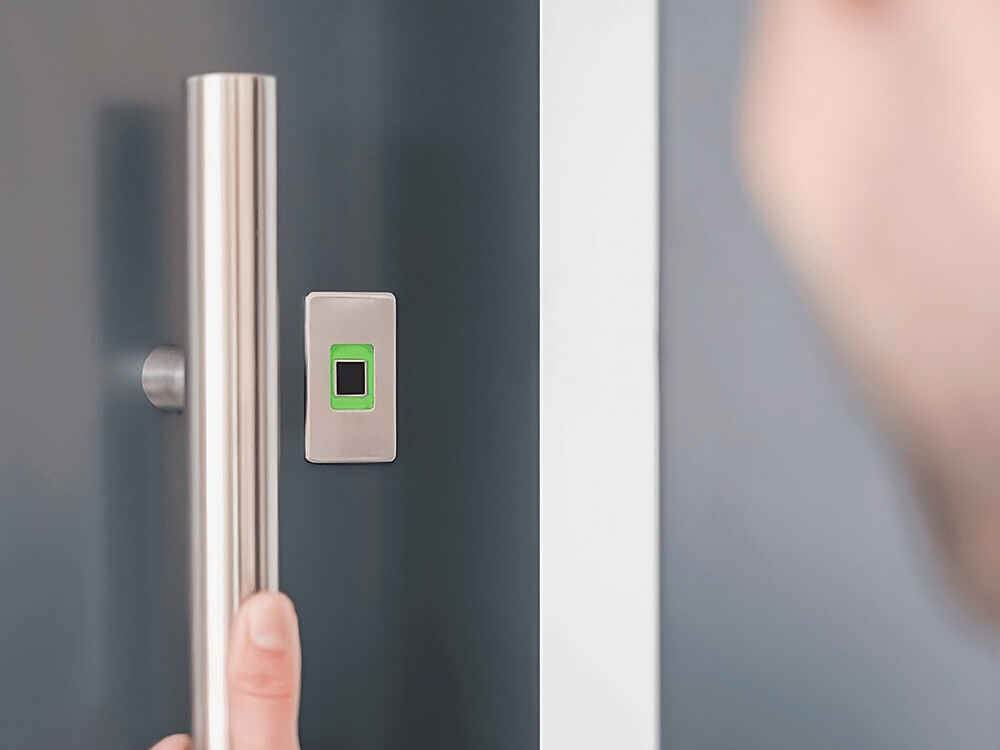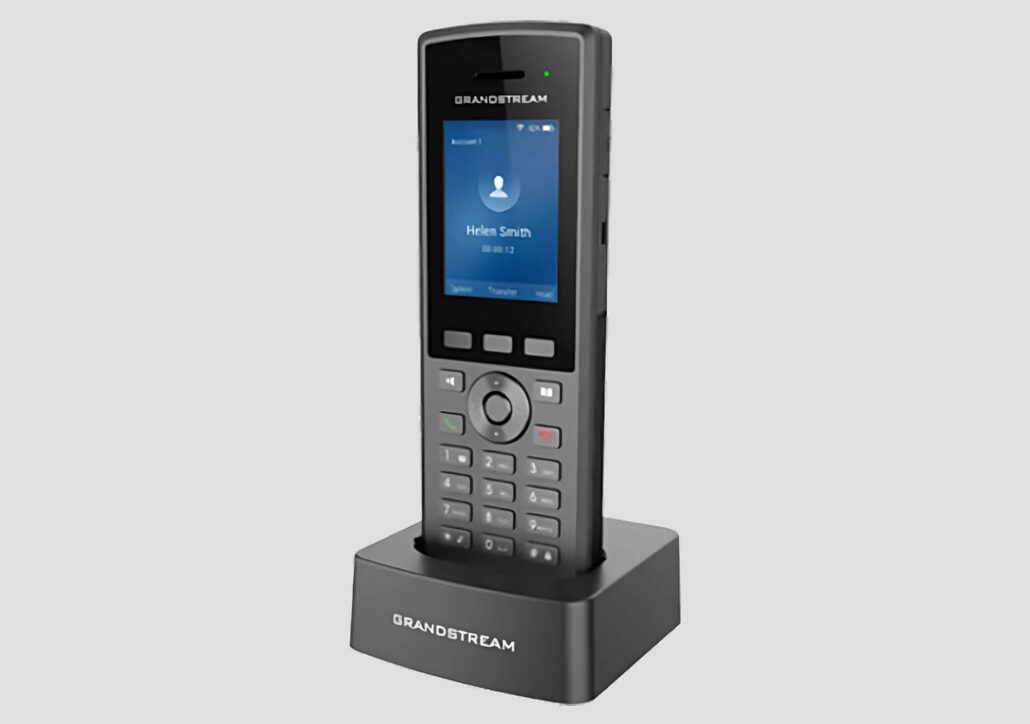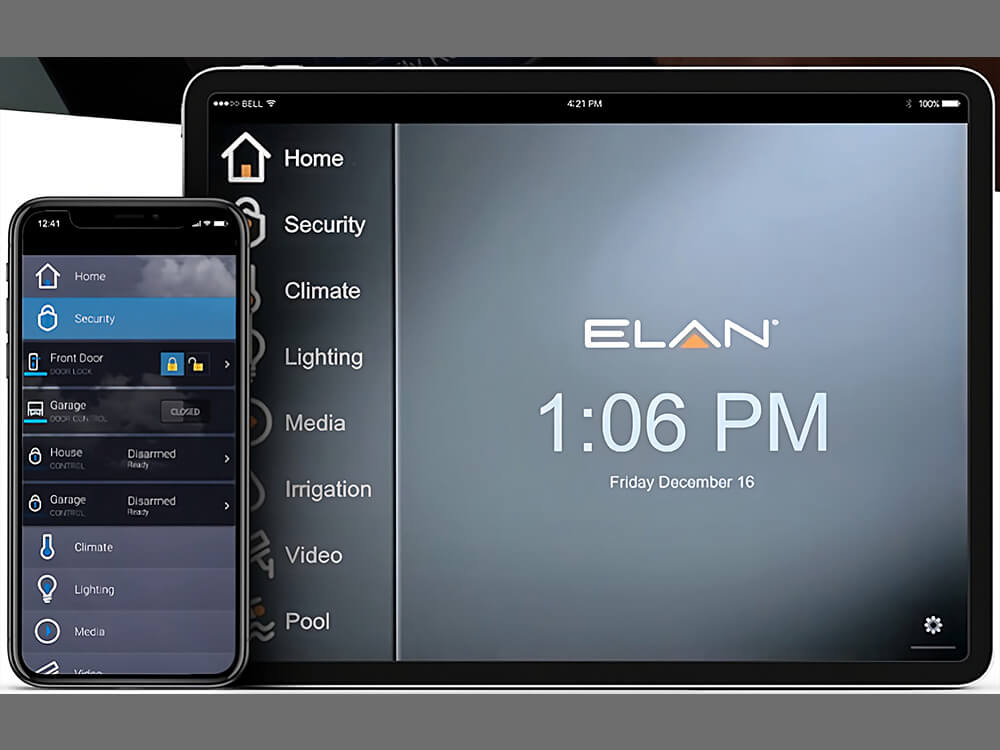 Unified Controls & Remote Access
Experience unparalleled convenience and total control over your home with our Unified Controls & Remote Access solution. From welcoming guests to managing your lighting schedule, our integrated system empowers you to effortlessly handle every aspect of your home automation. Unlock specific areas, adjust lighting settings, and monitor your home security all from the convenience of a single intuitive interface.