Experience Sattva Luxury Smart Systems & AV, tailor-made for
your home.
Experience Sattva Luxury Smart Systems & AV, tailor-made for your home
In-depth
Expertise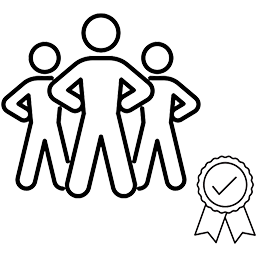 Certified Team
Members
Customer Centric
Approach
State-of-the-art
EXPERIENCE CENTER
Uncompromised
Quality Standards
300+
Projects Timely Completed
My utmost satisfaction and delight after witnessing the incredible technology and expertise showcased during my recent visit to your establishment. The range of lighting solutions, automation features, curtain controls, and the seamless integration with AC and sound systems left me thoroughly impressed. The professionalism and attention to detail with which your team handles every aspect of their work truly set you apart. We are eagerly looking forward to the opportunity to work closely with the team at Sattva Automation. 
Peach Tree Designs (Mumbai)
The experience was not only highly productive but also enlightening, thanks to the exceptional knowledge and support provided by Sattva Automation. Throughout the event, we were introduced to the fascinating world of home automation and audio visuals, and I must say that the level of education we received was truly outstanding. We are genuinely excited about the prospect of forging a fruitful partnership with Sattva Automation.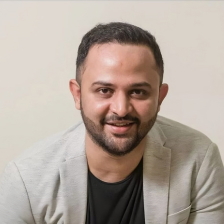 I express my utmost satisfaction and gratitude for the exceptional experience I had with Kshitij at Sattva Automation. From the very beginning, it was evident that his expertise and dedication to his craft were unparalleled. We eagerly anticipate engaging Sattva Automation's services for our forthcoming projects. Congratulations!
Interior Designer (Mumbai)
Kshitij has been wonderful in explaining the whole system, it was a pleasant experience visiting his office and finally selecting him to do our dream home automation..

I was given a very personalized experience of demo by Mr. Kshitij . What I liked is that the Home Theater experience was given in a scenario of a living room or could be a bedroom without any... Read More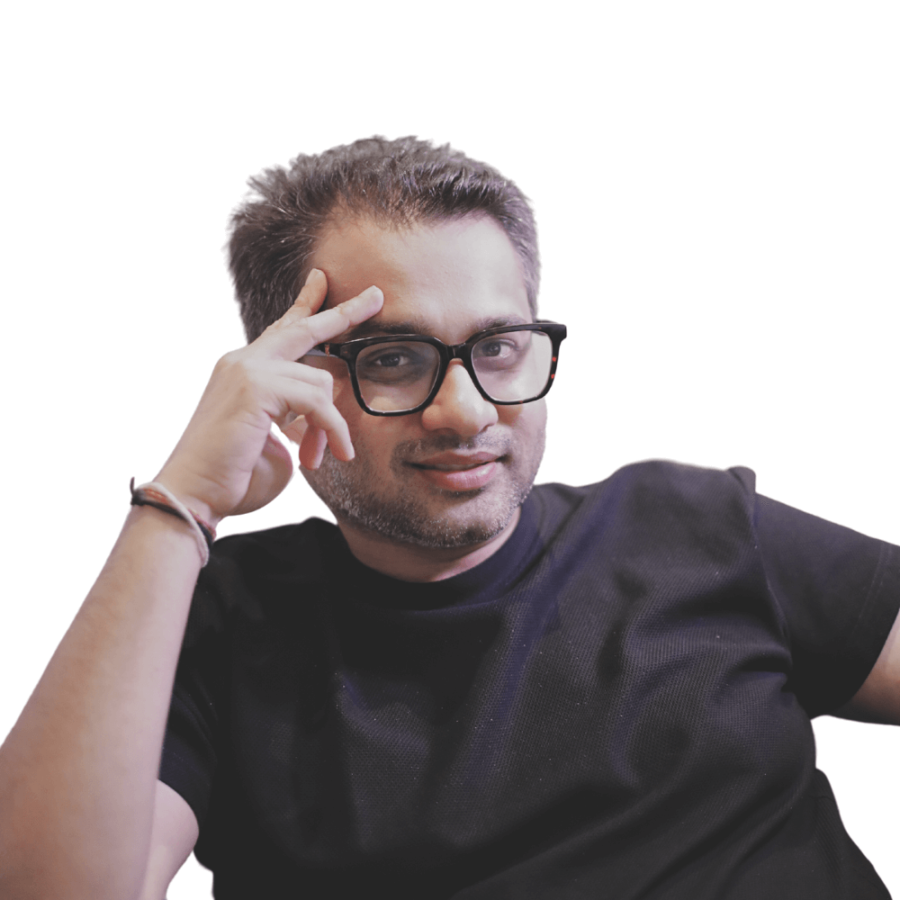 I have visited Sattva Automation last week . Truly a wonderful experience of smart home and lighting. The owner was kind enough to explain everything in detail. I was sceptical about this concept but ... Read More
July 26, 2023

A Journey to Building Your Dream Smart Home: From Planning to Execution

The concept of a smart home, once considered futuristic, has now become a reality for many homeowners. A…

July 16, 2023

Take Your Music to New Heights: Explore Our Two-Channel HiFi System!

After a long and tiring day at work, finding solace and relaxation becomes essential. For many of us,…

July 6, 2023

Unleashing the Power of Multi-Room Audio: Elevate Your Music Experience

If you're a music enthusiast, you've probably heard about the wonders of multi-room audio. With this innovative system,…