Interior Designer (Mumbai)
Kshitij has been wonderful in explaining the whole system, it was a pleasant experience visiting his office and finally selecting him to do our dream home automation..

I was given a very personalized experience of demo by Mr. Kshitij . What I liked is that the Home Theater experience was given in a scenario of a living room or could be a bedroom without any modifications of our existing walls.
It was just not about the amazing sound experience but also the science behind getting that amazing pitch and bass. The clarity of voice with an equally amazing and crystal clear background music was just mind blowing.
I cannot think of an better alternative than "Sattva Automation" . .. I know I can just give the contract and leave it to the reliable team of Infinio experts.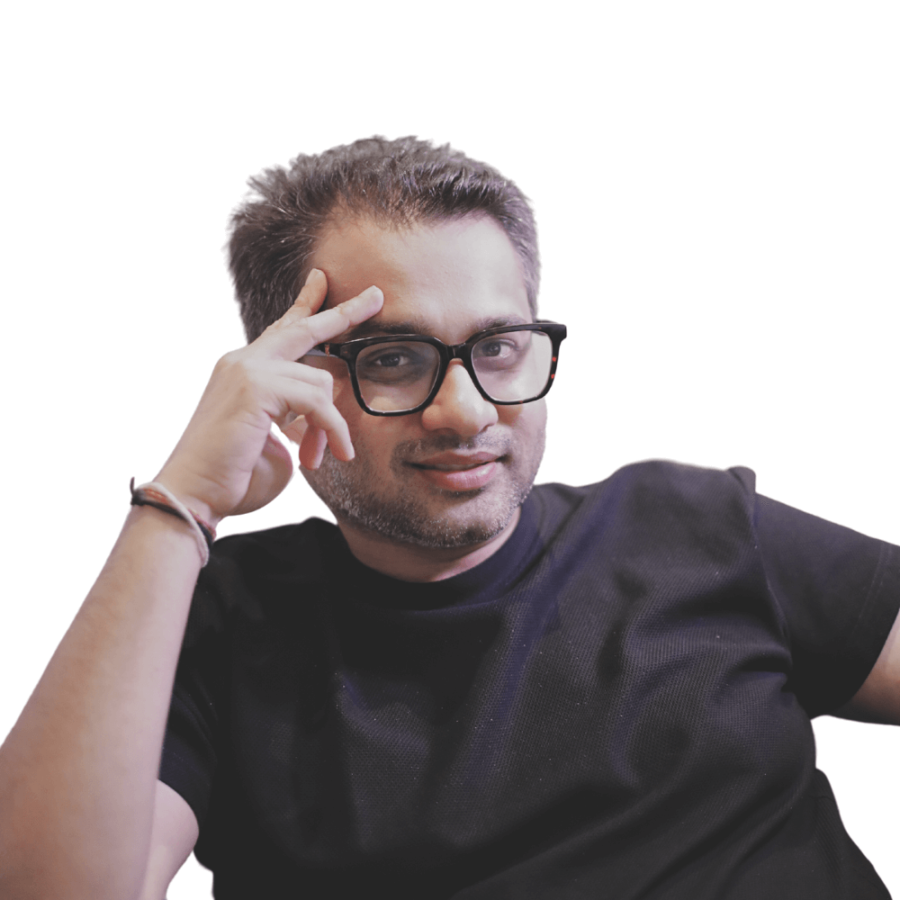 I have visited Sattva Automation last week . Truly a wonderful experience of smart home and lighting. The owner was kind enough to explain everything in detail. I was sceptical about this concept but Now I am going ahead for home automation for my own house. Lucky to walkin to the wonderful experience centre !!