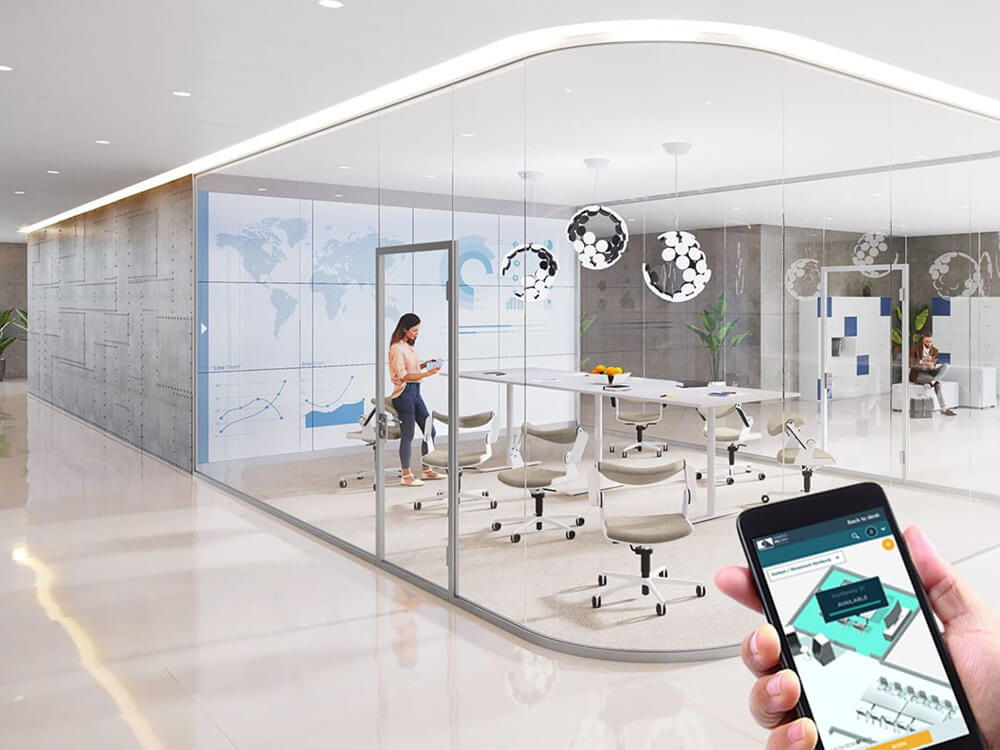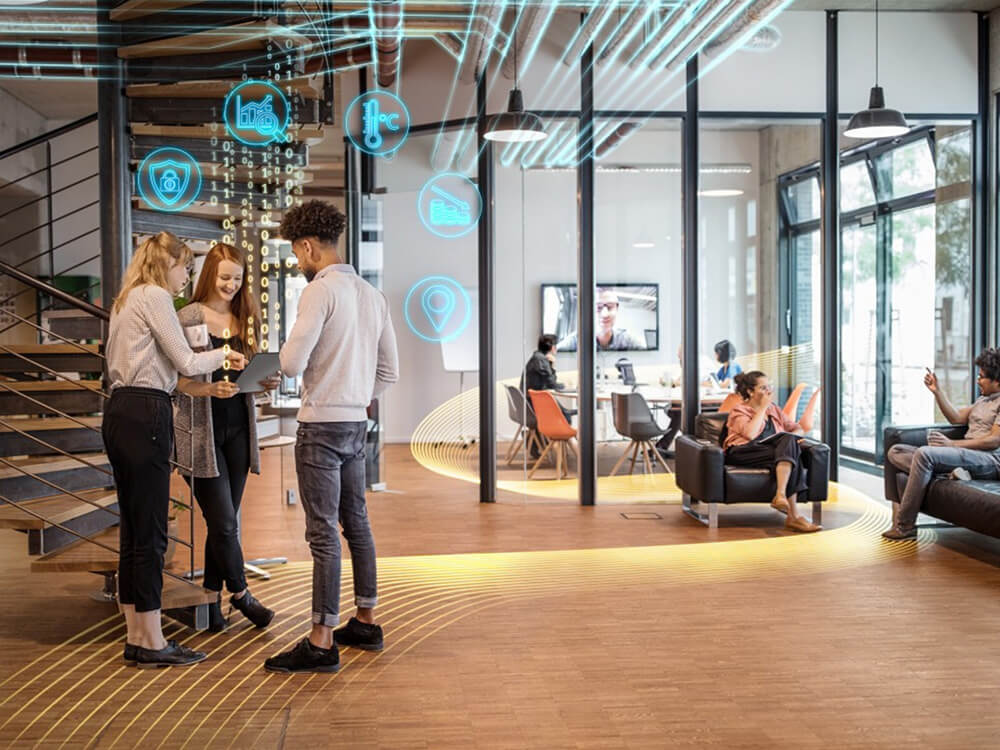 Office space solutions that incorporate modern technology to increase and boost employee productivity & energy saving.
Bringing cafes, restaurants, nightclubs, gyms & auditoriums to life with the latest technologies in audio and visual is our forte.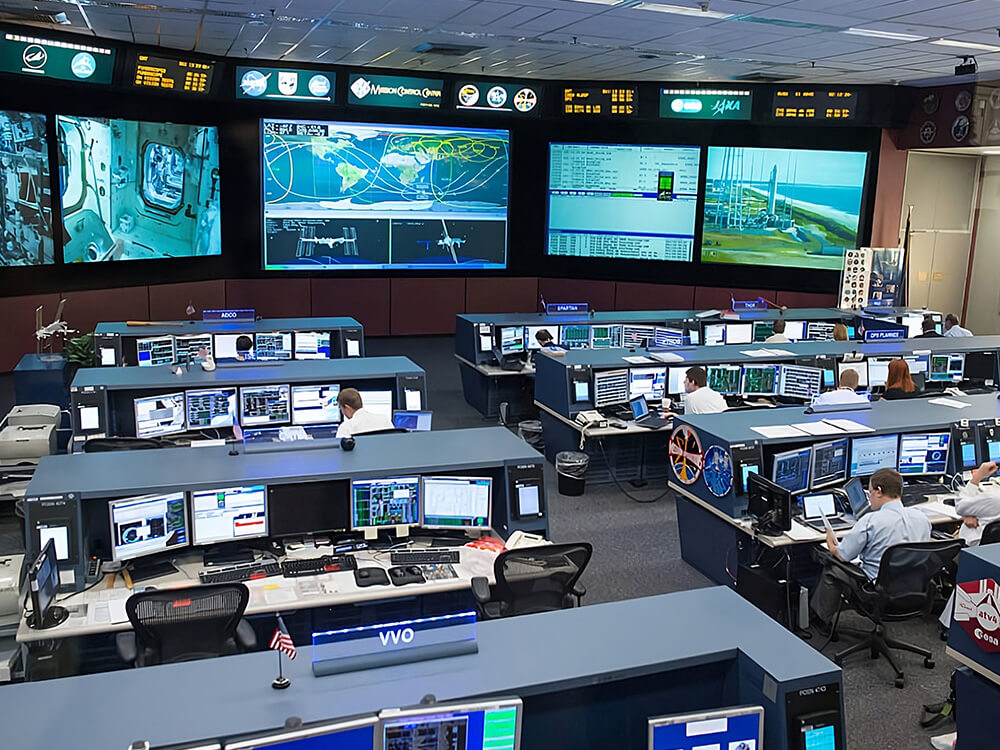 We offer distributed audio solutions that set the right tone/mood for any business or commercial space.
Enable your guests the luxury of control via Smart Apps and Voice Assistants for their room and enhance their comfort & security.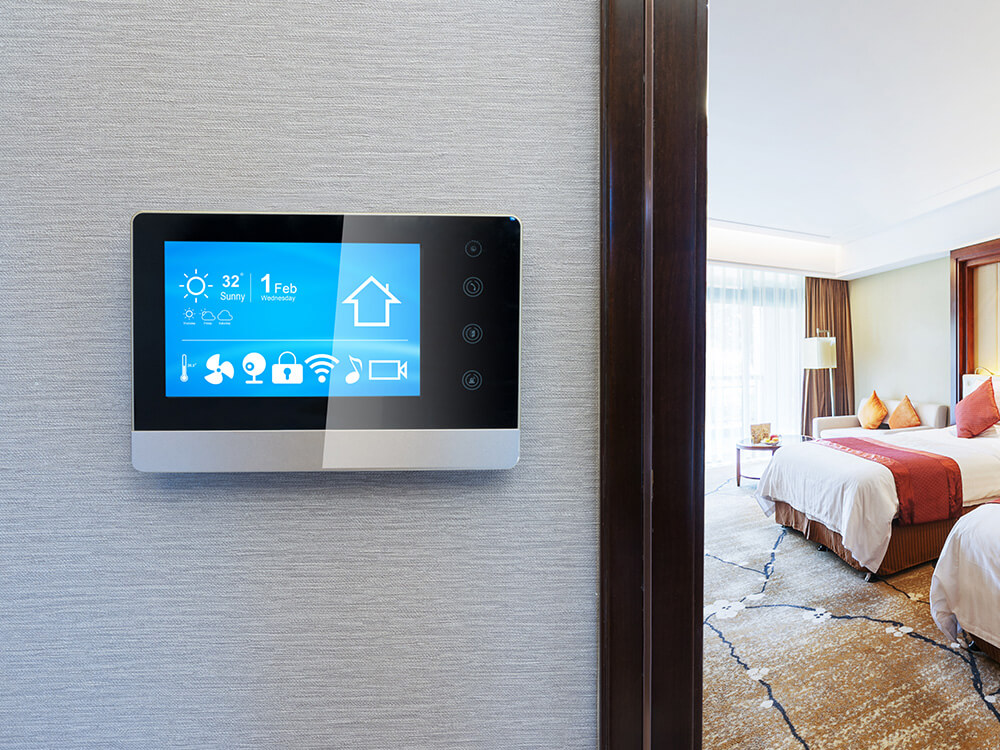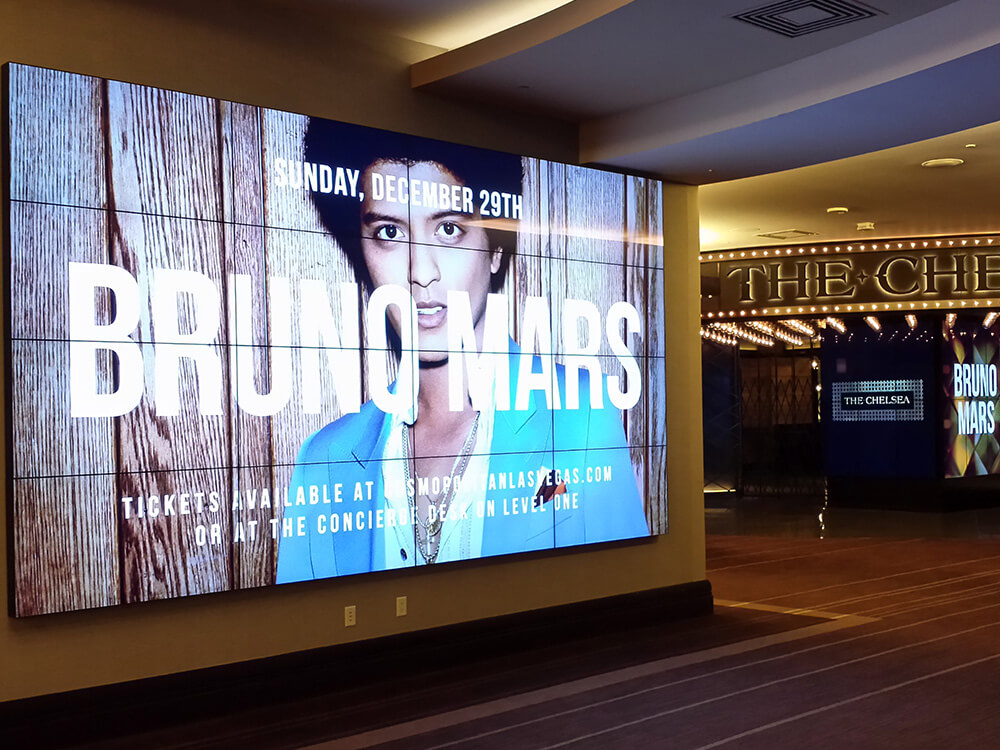 Video Walls & Interactive Panels
We create custom LED video walls for any size & for a variety of applications.