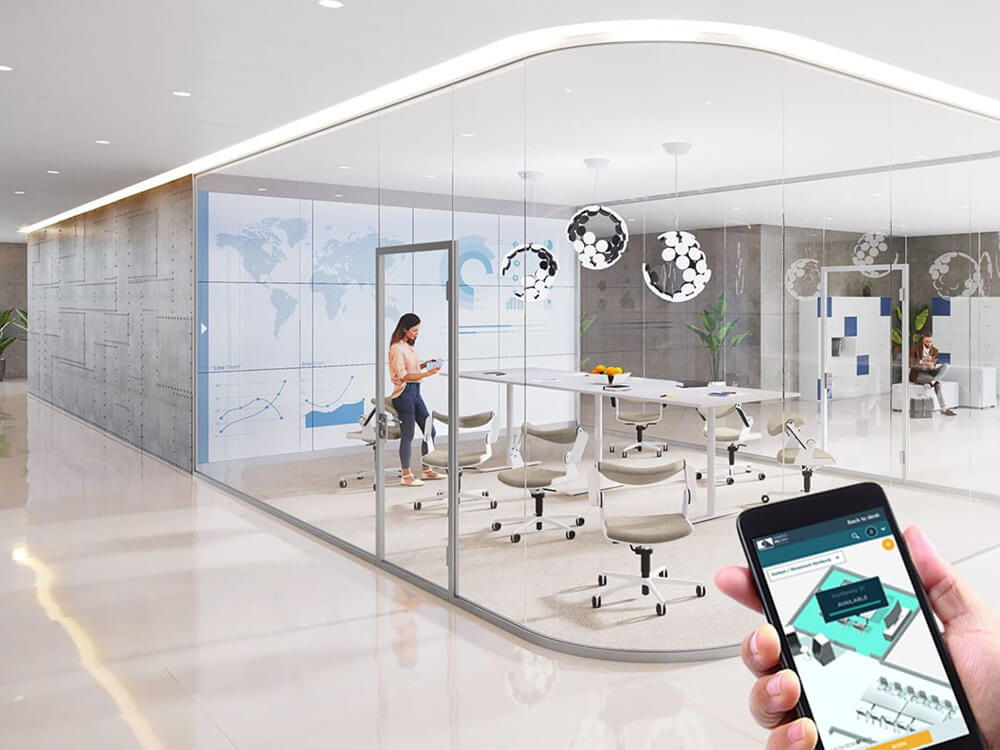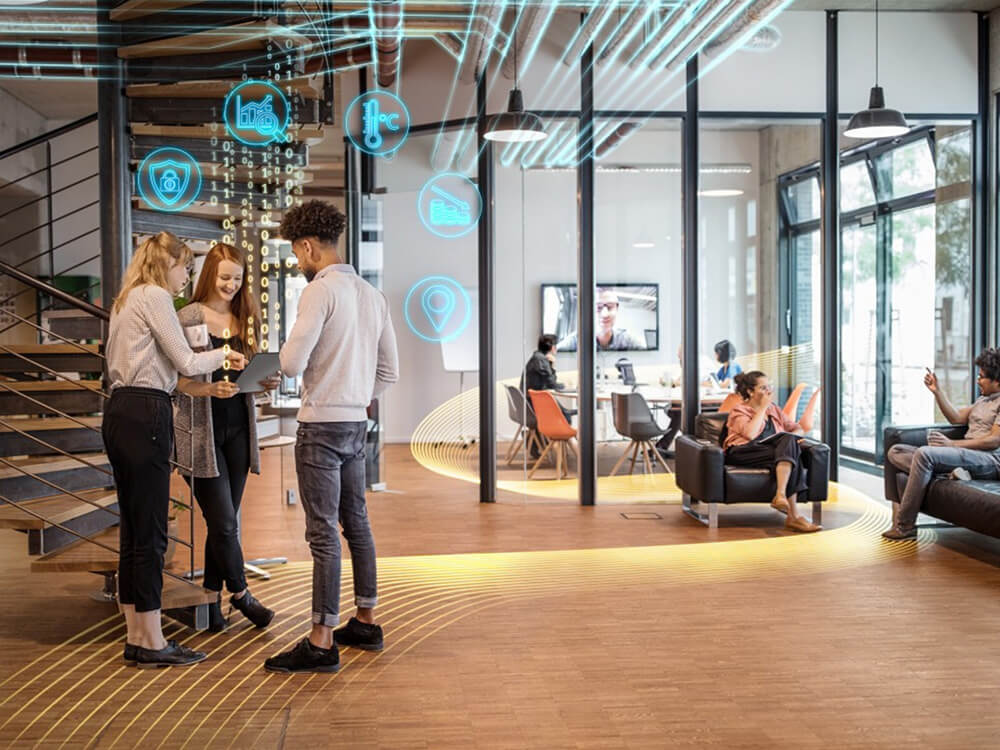 Create a dynamic and connected workplace with our commercial audio-video solutions. Elevate meetings, presentations, and events with advanced AV technology, including video walls, wireless screen sharing, and crystal-clear audio systems. Empower your team with a smart office environment that enables seamless collaboration and enhances the overall work experience.
Unlock the full potential of professional audio-video experiences with our cutting-edge solutions. From concert halls to auditoriums, our pro audio-video systems deliver unparalleled clarity and immersive visuals, ensuring every performance captivates audiences. Elevate your venue's impact and leave a lasting impression with our expertise in delivering seamless, high-quality audio and video solutions.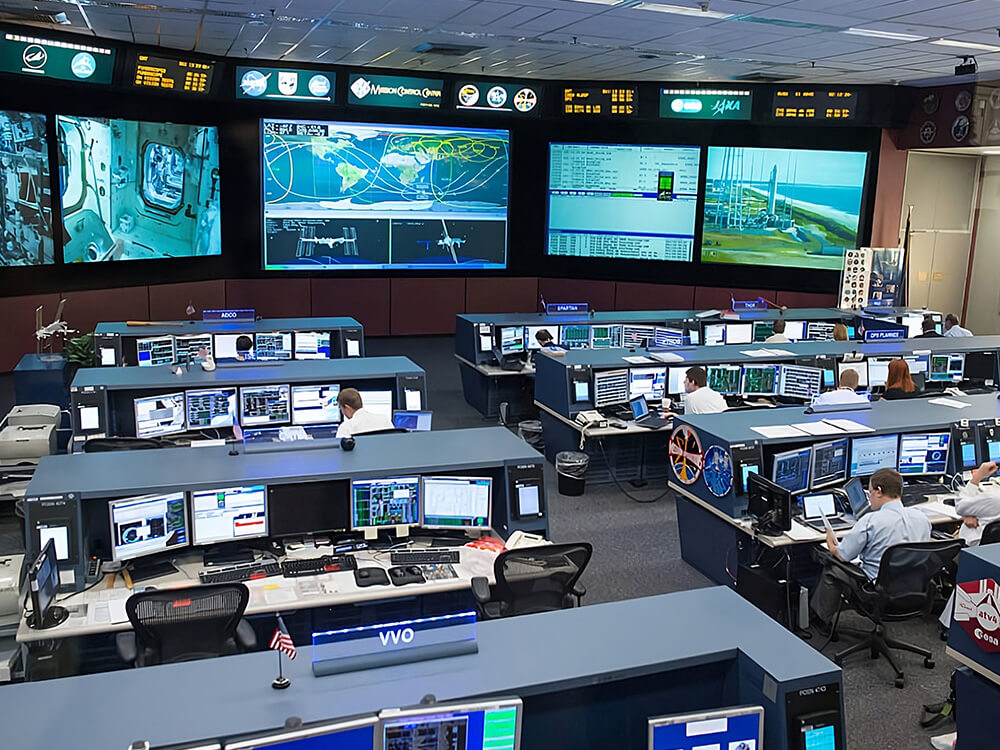 Set the perfect ambiance for any commercial space with our ambient music solutions. From restaurants to retail stores, our carefully curated music playlists and tailored audio systems create a welcoming atmosphere that resonates with your brand. Enhance customer experiences and foster a positive environment with our comprehensive range of ambient music options.
Welcome your guests to a new era of luxury with our hotel room automation. From intuitive control panels to smart room configurations, provide an unparalleled level of comfort and convenience. Elevate the guest experience and showcase your commitment to innovation and sophistication.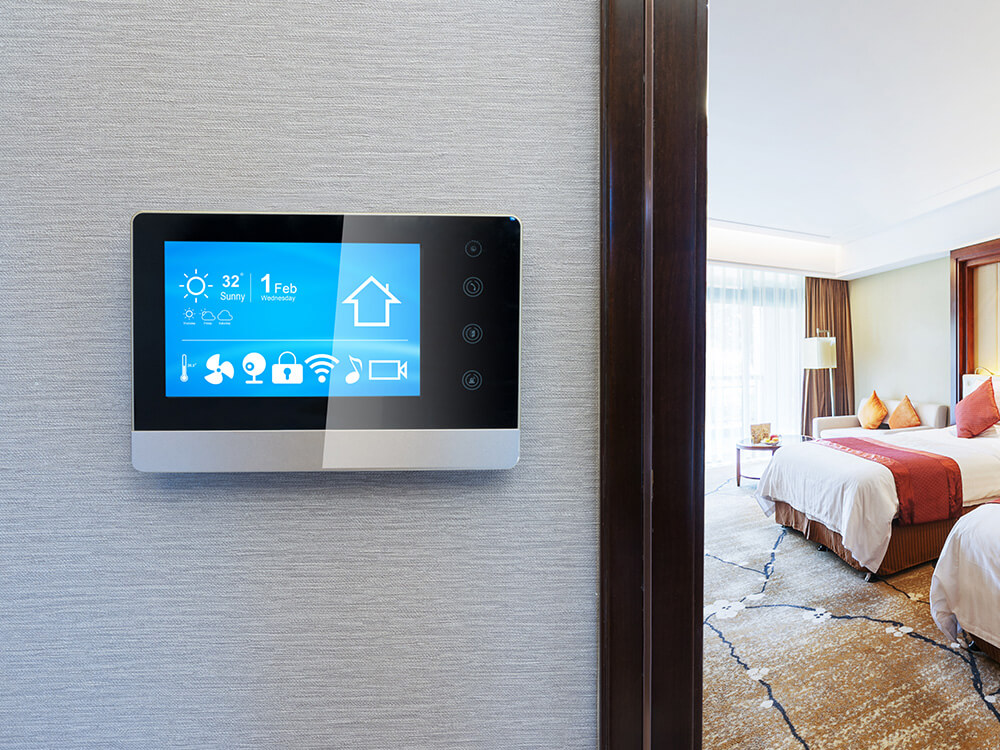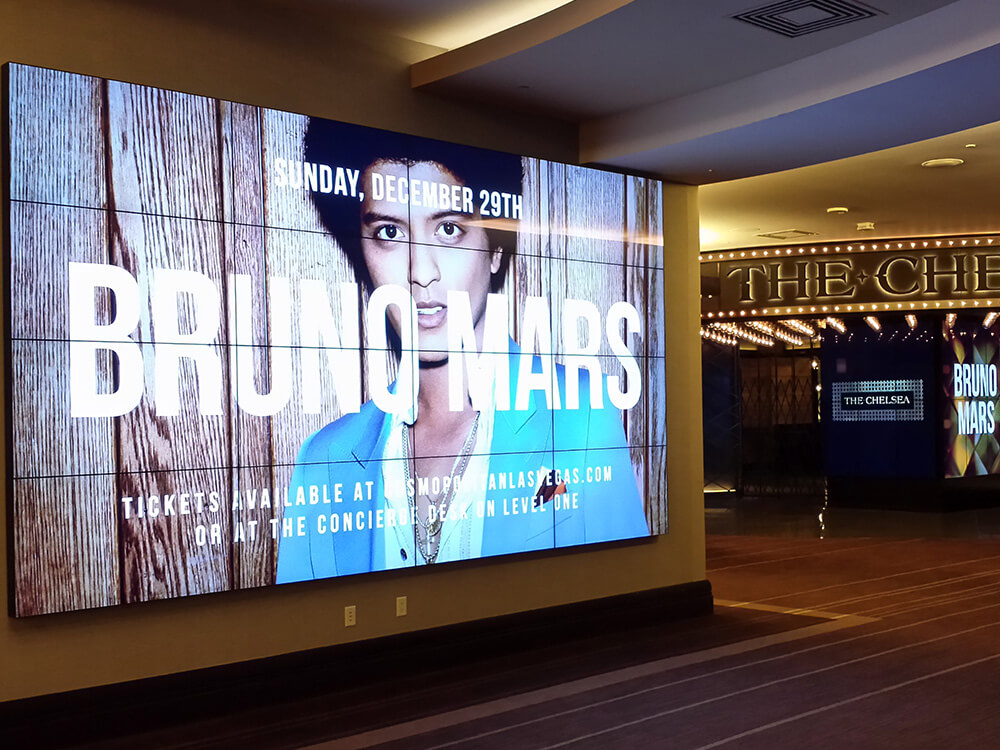 Video Walls & Interactive Panels
Bring your ideas to life with our dynamic video walls and interactive panels. Create captivating visual displays that capture attention and deliver impactful messages in boardrooms, control centers, or public spaces. With our advanced technology, inspire collaboration, engage audiences, and leave a lasting impression.